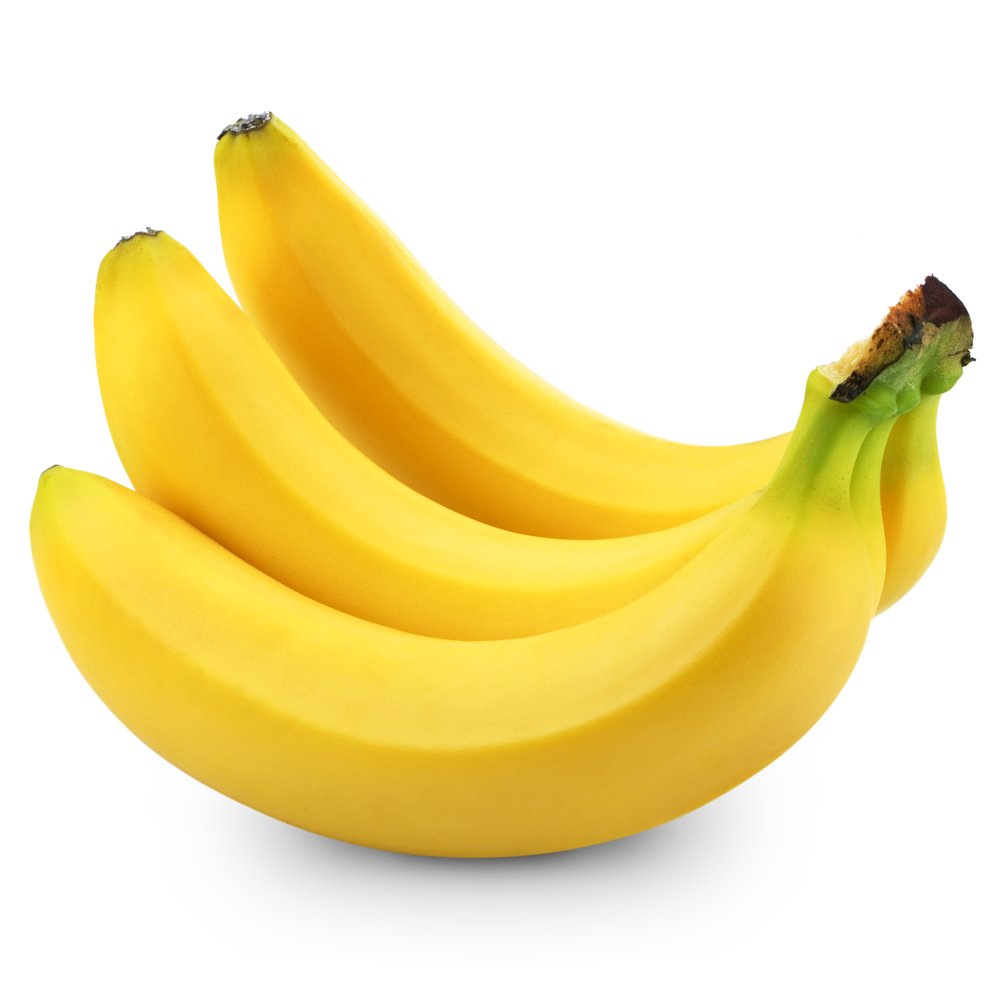 3 Brilliant Desserts Made From All Natural Ingredients
(Guest Post)Whether you are planning a dinner party, or just want to make a special dessert for a family dinner, these recipes are sure to please. The ingredients are wholesome and keep it healthy, but the are still delicious. Dessert is a great way to round out a meal and gives everyone a special sweet treat to look forward to. The following recipes are sure to become guilt-free, animal-product-free, favorites. Those recipes included are also very versatile, they can be packed in lunches for a midday treat or served at your next summer barbecue…everyone needs to have  at least a couple sweet recipes that can be made when time is short.
Caramel Bananas
This recipe is from the blog Uncooking 101, and is so ridiculously easy that you could let the kids make it for you. They would even be great served alongside a scoop of raw vegan ice cream. The ingredients list is really short, consisting of:
3 raw bananas
1/2 cup cashews that are nice and dry; and
2 tbsp of coconut crystals
On the blog there are detailed instructions, not to mention some great pictures as to how to assemble these impressively delicious treats that are going to be sure to please. The gist of it is that the bananas are cut into lengthwise pieces, that are halved, and then sprinkled with a crumbly mixture of the coconut crystals and cashews. Something this simple is exactly what you need when there are unexpected guests–Oh, and they are raw vegan as well!
Mmmm Cookie Dough Balls!
Over on the blog Averie Cooks, there resides a recipe that will please vegan, non vegans and raw foodists–even picky children.  There can't possibly be a person on this earth who doesn't love cookie dough. This cookie dough is a million times better, in taste and health wise. The ingredients for these tasty, no bake morsels are:
2/3 cup raw cashews
1/3 cup rolled oats
2 tablespoons agave nectar
1 tablespoon maple syrup
1 teaspoon vanilla extract
1/4 cup chocolate chips
The ingredients list above is not truly raw, if that is a concern for you the actual post tells you how it can be adjusted to be a real raw recipe. Once you have all the ingredients the mixing can all be done mechanically with a high powered blender or food processor. Then all that is left to be done is roll it into balls–or just eat it with a spoon!
Lemon and Coconut–Oh my!
If you love light , melt in your mouth types of cookies, then this is the perfect recipe for you. To make these sweet treats from the blog Addicted to Veggies you will need:
1 ½ cups almond flour
1 ½ cups dry shredded unsweetened coconut
1/3 cup coconut flour
2 pinches salt
6 tablespoon agave nectar
4 tablespoons lemon juice
2 teaspoons vanilla
1 tablespoon  lemon zest
The rest is simple, mix the wet, mix the dry, and then mix them both together. To finish the cookies there are a few options which are well detailed in the original post. You can choose to put them in a dehydrator, or chill them before serving. Whichever method you choose, they will both provide excellent results.
The three recipes above are great for the summer because they don't involve cooking, but they are also good for the winter when comfort food abounds and the call to consume some, maybe, less than healthy foods beckons you. The saying guilt-free treats truly applies to these, and you should be able to master them whether you are a Nigella, or a kitchen newbie.
This article is a guest contribution by Georgia Webster. Georgia is a vegan who loves sharing the great recipes that she has found and enjoyed.