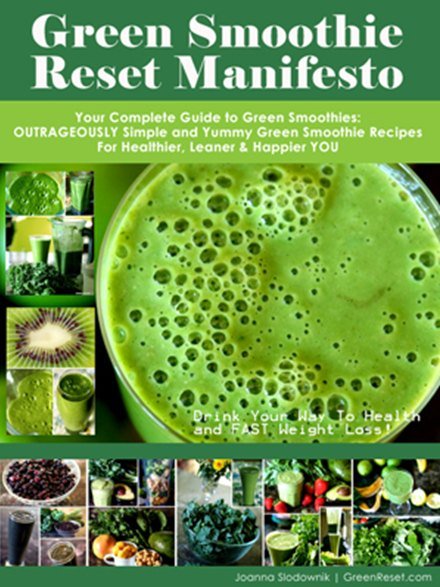 Does anybody else want to take their health to the next level?
Are you sick and tired of feeling sick and tired? Do you want to lose weight?
Have more energy? Clear the brain fog?
Feel and look ten (or twenty) years younger? 🙂
Then download the FREE Ebook "Green Smoothies & Blended Salads Power Recipes OUTRAGEOUSLY Yummy Recipes & Tips For Healthier, Leaner & Happier YOU"! loaded with Green SMOOTHIE & JUICING CHALLENGE by signing up below! You'll receive smoothie and juice recipes, tips, and tricks that will help you get RESET your health, lose weight, get more energy, and more!
Join us on Facebook!
.