Check out my ebook on Kidle: Super Easy Smoothie Recipes for Kids: This book is meant as an introduction to green smoothies, but even if you have been drinking smoothies for a while, you may find some useful tips and tricks that will encourage your kids and other family members enjoy green smoothies with you. It's packed with tips and tricks to get your kids (and adults too!) started with this healthy habit.
In my opinion, green smoothies are the most natural, 100% safe, and absolutely most effective way to help your kids eliminate bad cravings, reprogram their taste buds, and help them truly enjoy healthy foods now and later on as adults.
The foods we eat have an enormous impact on our mood, strength, energy level, weight, focus, immunity, and overall well-being. And whole foods – like smoothie ingredients – are some of the healthiest foods you can find.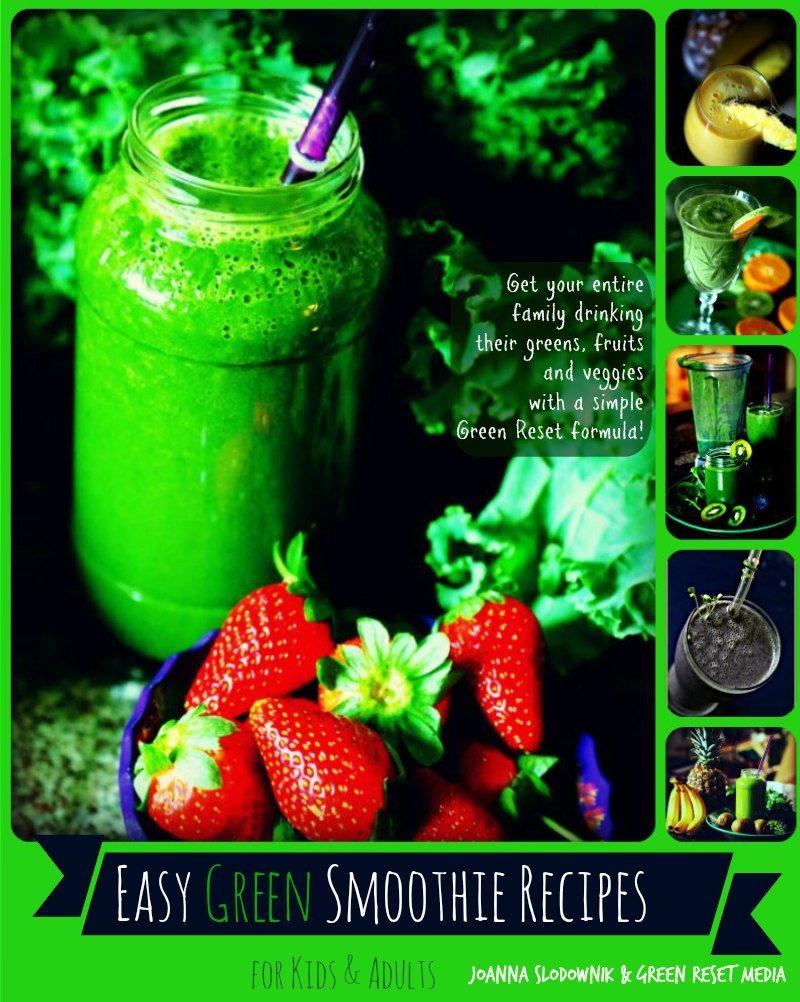 …
Read more