Have you already tried a green smoothie recipe with kale?
Kale —and other greens, including collard, chard, spinach, bok choy, dandelion, parsley, turnip and beet leaves — are true superfoods. They deliver a bonanza of vitamins, minerals, and phytonutrients. They are loaded with calcium, essential for strong bones and healthy. They provide stress-fighting B vitamins and help our eyes with vitamin A. They even contain small amounts of Omega-3 fats. But when was the last time you had a bunch of kale?
The fact is kale (and other greens) is often neglected when it comes choosing your ingredients. It's certainly not most people's first choice when it comes to preparing salads or vegetable side-dishes.
Especially in winter, when there are fewer in-season vegetable choices — kale and other dark, leafy greens that thrive in cooler weather are a great addition to the menu. Plus, they are great for boosting immunity – so a kale smoothie recipe may be just what the doctor ordered ;-).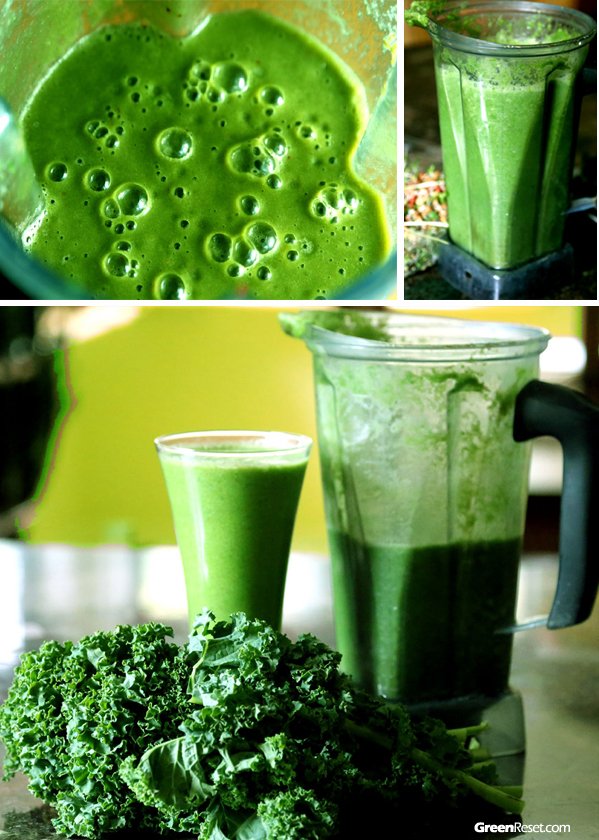 …
Read more