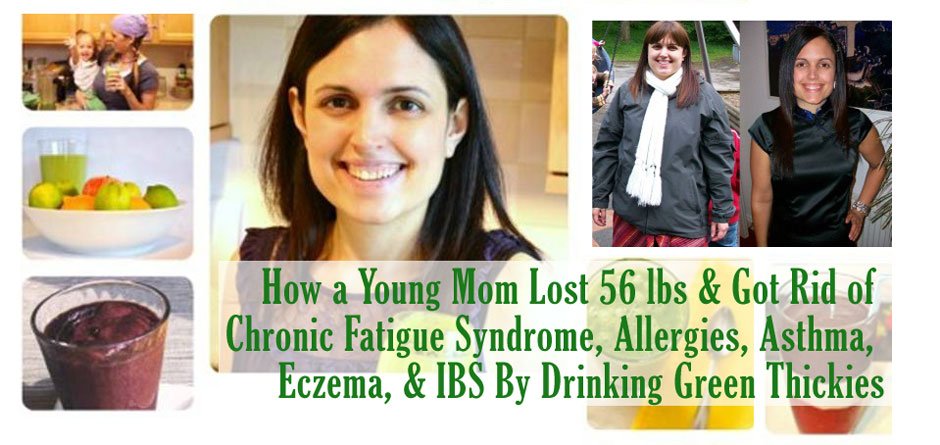 If you are struggling with weight loss and chronic health conditions, and you think that a healthier diet might help, but you are not sure how to implement that diet into your lifestyle, here is an inspiring story for you.
"Before green smoothies I had tried so many different types of diets to lose weight ranging from Weight Watchers, to Atkins and I never felt good on any of them. I had the wrong motivations as I was just trying to lose weight. When I became a vegan and started drinking green smoothies, my motivation was to become healthier, and that led to a long lasting change of my diet that is now just a way of life for me. A side benefit has been losing 56 pounds but if that had been my only motivation, I'm not sure I would have had the same success."
Read the full interview with Katherine Natalia here.
…
Read more