Whether making green smoothies and juices is something completely new that you decided to try by joining this challenge, or you've been already doing it for a while and just decided to join the challenge to keep you motivated and step up your routine a little bit… CONGRATULATIONS for making it to Week 2!
You've taken an important step forward not just toward physical health, but to improve your overall well-being as well.
Check out this weeks BONUS Recipes: Green Blended Soups.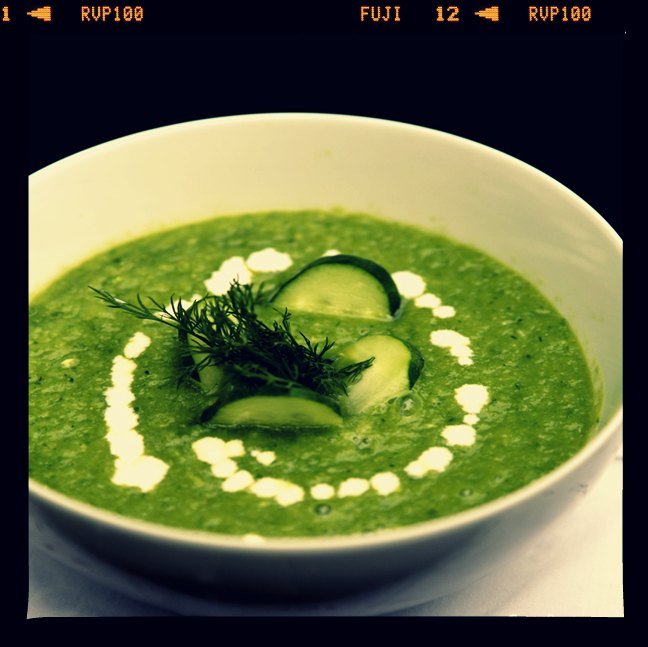 …
Read more